Have you been injured with participating in sports? Then you need to see Dr. Richard Woodworth of Woodworth Orthopedics and Sports Medicine, the leading
Henderson sports medicine
doctor, for a consultation about your injury. He is the doctor you can rely upon to correctly diagnose and treat your condition. He is a fellowship-trained orthopedic surgeon specializing in sports related injuries and joint reconstruction. He uses the latest techniques and procedures in orthopedic care. With an expertise in minimally invasive procedures, his practice focuses on arthroscopy and reconstructive surgery of the shoulder, elbow, hip, knee and ankle. Upon your first visit with us, you will be welcomed by a friendly and experienced staff whose mission is to help you get well quickly and as completely as possible.
If surgery is suggested, you can be sure that Dr. Woodworth uses the latest techniques and state-of-the art technology to insure a full recovery. Arthroscopy is a minimally invasive procedure that this Henderson sports medicine specialist uses to inspect, diagnose, and repair problems inside a joint. During your procedure, Dr. Woodworth inserts a small camera, called an arthroscope, into your joint. The camera displays pictures on a television screen and Dr. Woodworth uses these images to guide miniature surgical instruments. Because the arthroscope and surgical instruments are thin, your surgeon can use very small incisions. This results in less pain for patients, and shortens the time it takes to recover and return to favorite activities. Arthroscopy with Dr. Woodworth makes diagnosis, treatment, and recovery from surgery easier and faster than was once thought possible.
Henderson sports medicine
is a specialty of Dr. Woodworth's. Whether you have sustained an injury to your shoulder, hip, or knee, his years of experience and skill will give you peace of mind that his care will speed up your recovery and get you back on the playing field better than ever. So whether you are a professional athlete or a weekend warrior, let Woodworth Orthopedics and Sports Medicine be your go to treatment center for all of your sports related orthopedic needs.
By Woodworth Orthopedics and Sports Medicine
September 5, 2018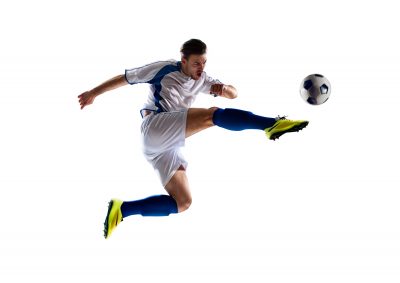 Blog Posts